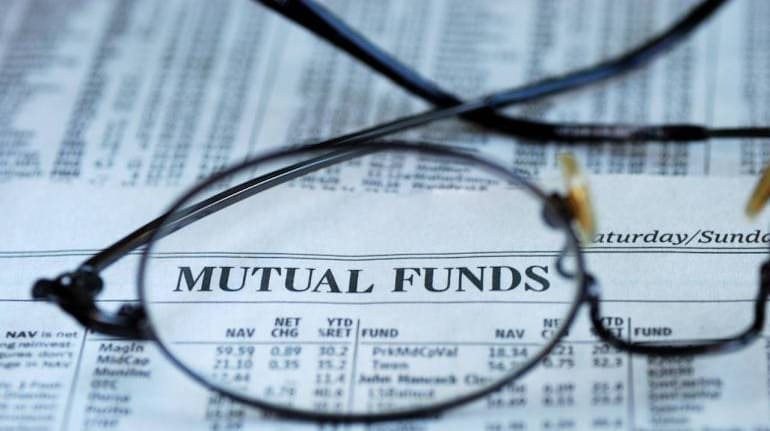 If you only depend on one type of investment avenue for capital appreciation, it is time to diversify your investment portfolio. That's because depending on only one type of asset class or sector for capital appreciation paves way for high risk portfolio. How will your portfolio recover if the only sector or industry in which you invest has a consistent underperforming streak? Therefore, it is essential to keep a diversified portfolio. Investment planning might help in adequate diversification. When you know what you want to achieve with your money then choosing investment avenues becomes a tad easier. If you are seeking capital gains through investments in marked linked schemes and carry moderately high risk appetite, then you can consider investing in mutual funds.
Market Regulator SEBI (Securities and Exchange Board of India) describes mutual funds as –
"Mutual fund is a mechanism for pooling the resources by issuing units to the investors and investing funds in securities in accordance with objectives as disclosed in offer document.
Investments in securities are spread across a wide cross-section of industries and sectors and thus the risk is reduced. Diversification reduces the risk because all stocks may not move in the same direction in the same proportion at the same time. Mutual fund issues units to the investors in accordance with quantum of money invested by them. Investors of mutual funds are known as unitholders.
The profits or losses are shared by the investors in proportion to their investments. The mutual funds normally come out with a number of schemes with different investment objectives which are launched from time to time. A mutual fund is required to be registered with Securities and Exchange Board of India (SEBI) which regulates securities markets before it can collect funds from the public."
What are global funds?
If you wish to broaden your investment horizon then you can consider investing in global mutual funds. Global funds invest in international markets and foreign economies. They give investors an opportunity to seek capital appreciation from global markets through investments in a local mutual fund. Also, global funds charge an expense ratio in quantum with the guidelines set forth the SEBI.
How to invest in global mutual funds?
The primary perquisite for investing in mutual funds is getting your KYC (Know Your Customer) sorted. Only those who are KYC compliant can invest in mutual funds. KYC process completion is mandated by market regulator SEBI and one cannot invest in mutual funds unless they complete the KYC process. You can complete your KYC registration process through any of the available KRAs (KYC Registration Agencies). KYC is a one time mandate initiated by SEBI to avoid fraudulent activities in the mutual fund investment industry. Therefore, every individual needs to verify their identity through KYC before initiating investing.
For offline KYC, follow the below procedure:
Fill the KYC form
Along with the form, attach photocopies of some identity and address proofs like AADHAR card, PAN card, Passport (front and back page), a passport size photograph, etc.
Visit the KRA or fund house with the filled form and attached photocopies and submit KYC for in-person verification
Carry original documents for verification
For E-KYC (Online KYC registration):
Online KYC registration is a paperless technique. Follow the following procedure –
Visit the website of the fund house or KRA from where you want to get the KYC registration done
Fill in all the necessary details mentioned in the KYC form
Upload and submit scanned copies of all the required documents
Complete the in-person verification either through video call or by making a short video using your smartphone or by any other method prescribed by the fund house
Submit a digital signature to complete the E-KYC
These were two ways to get your KYC registration done following which can easily invest in global funds using a smartphone or a laptop and a decent internet connection. However, it is better to consult a financial advisor before investing.